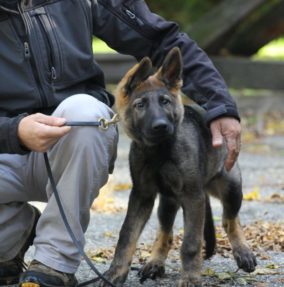 We strive to provide premium training based on real world experience. If you are ready to take your training to the next level, please contact us!
Email
Phone
609-491-3109
Address
PO Box 187 Mt Holly, NJ 08060
Get in Touch
We are here to answer any questions you may have. Reach out to us and we'll respond as soon as we can.